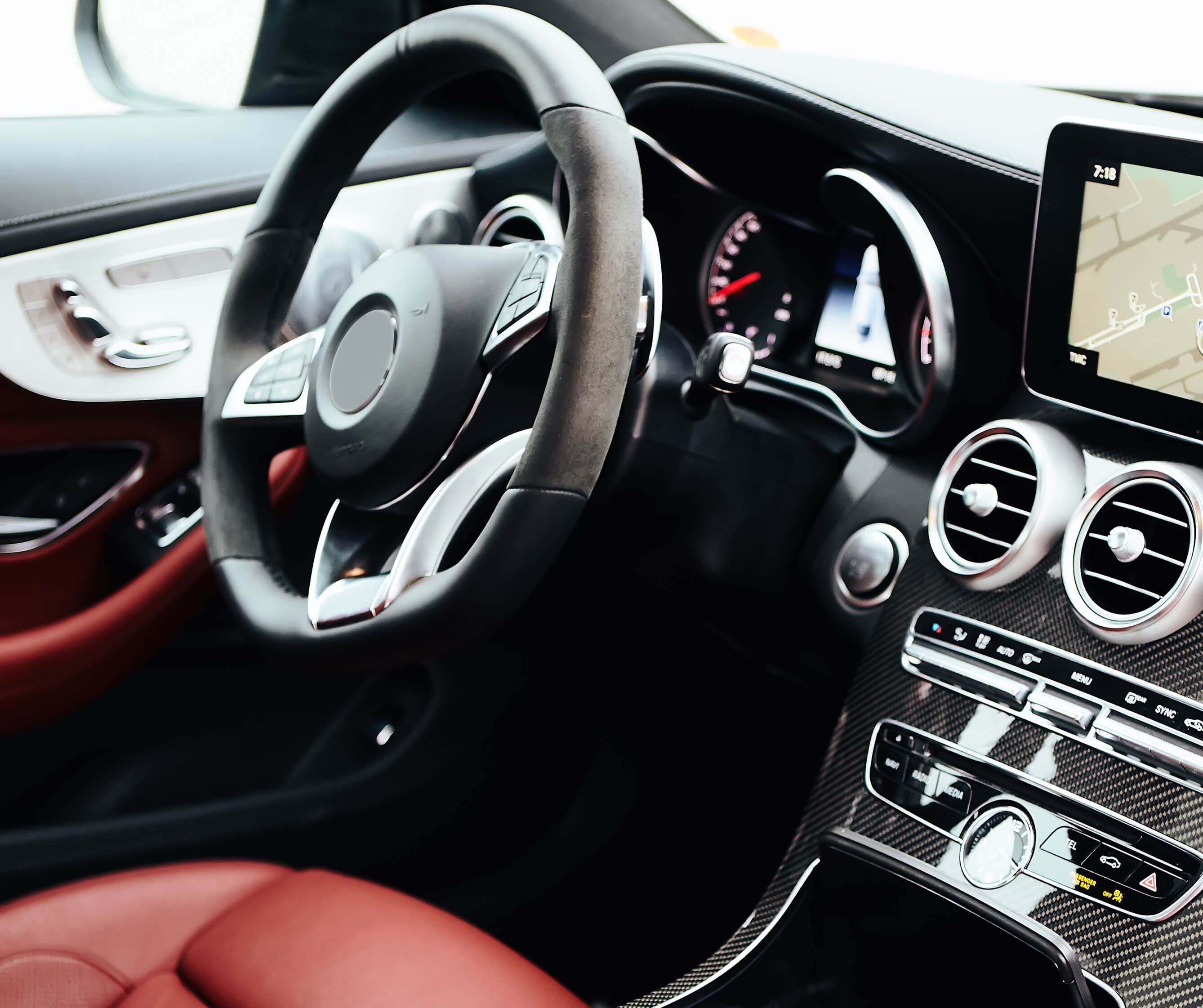 Helping you find the coatings you need for the perfect interior finishing
Working collaboratively with you, we develop and provide the ideal solution for your interiors, from door handles through to trims.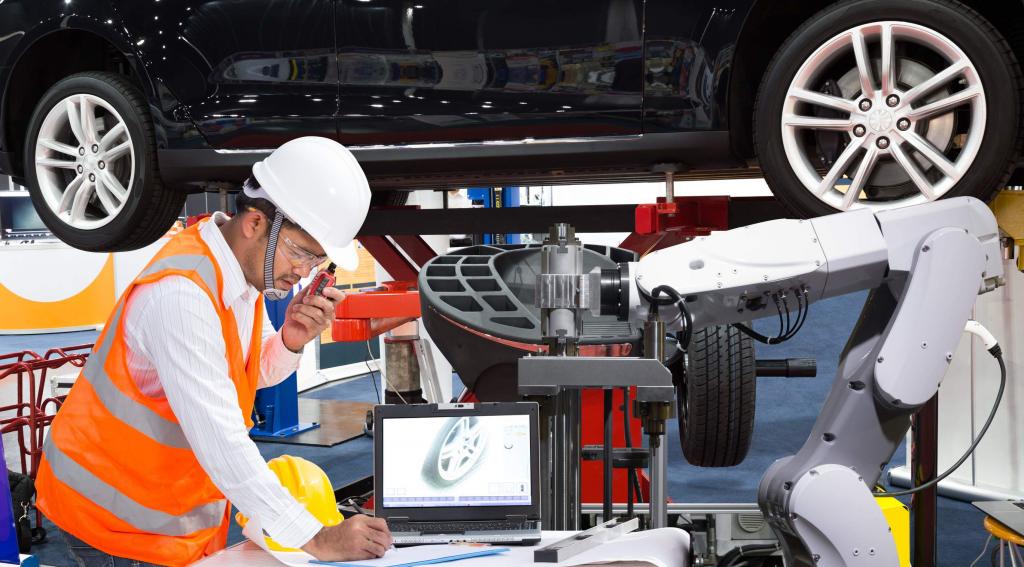 Rigorous testing
All our interior finishes are subject to a series of arduous tests within our laboratory, ensuring you get the perfect finish. 
Coatings for major brands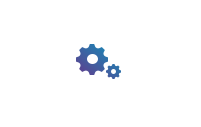 Our coating advisers can assist you with your technical needs and questions.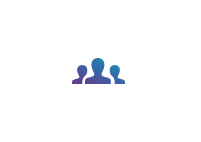 We have a team of industry experts to help you reach your business objectives.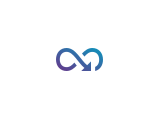 Benefit from our continuous innovation and scientific expertise.